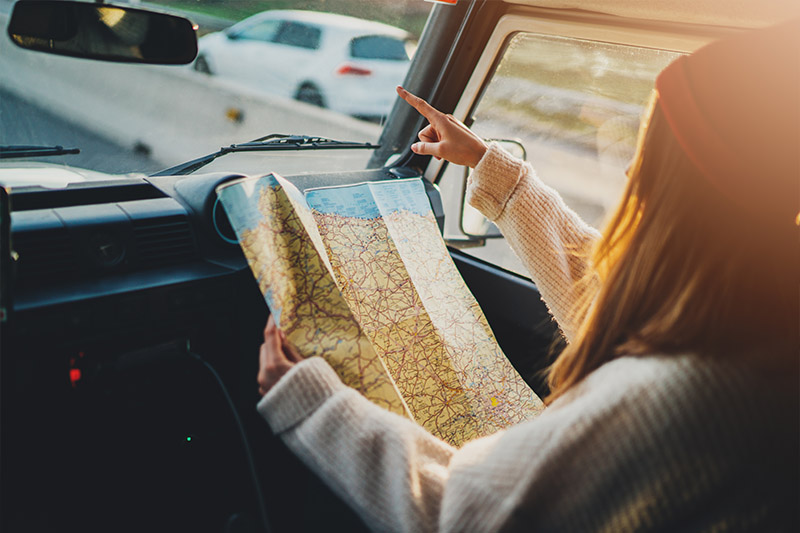 The importance of Getting Pre-Approved.
Getting pre-approved for your mortgage is the critical first step in the home buying process. A Pre-Approval Letter will give you and your Real Estate Agent confidence in knowing what your budget is and allows for you to make an offer on the spot when you find your dream home. Your Pre-Approval Letter from Atlantic Coast Financial Services will give the Seller assurance that you are a serious buyer who has their financing locked up.
The Pre-Approval Process:
1. Complete a loan application either online or over the phone.
2. Based on information gathered through the application, your Loan Officer will review loan programs, options, and estimated numbers with you.
3. Your Loan Officer will let you know what documents are needed from you. Common items include photo ID, pay stubs, W-2s, tax returns, and bank statements.
4. After reviewing the application for accuracy and validating your documents, your Loan Officer will provide you and your Real Estate Agent with a Pre-Approval Letter.
5. Find your perfect home!
Get started today!
Fill out the questionnaire on this page to start a discussion about your mortgage needs today!