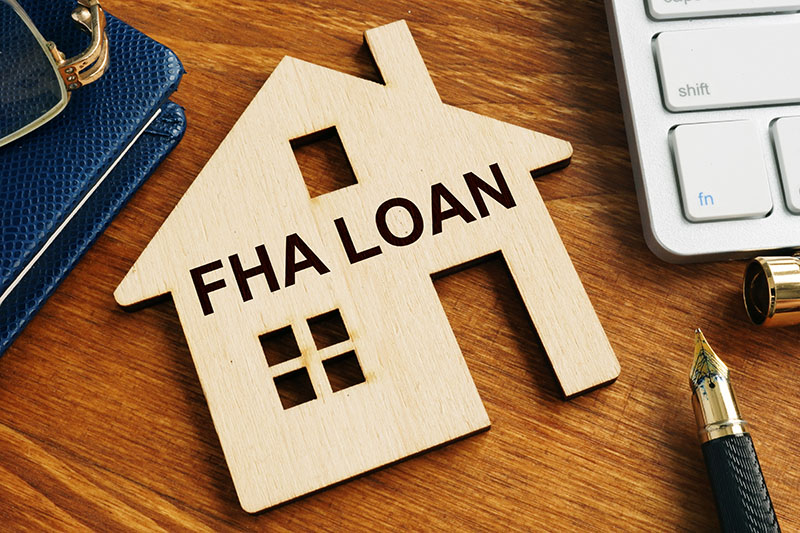 FHA mortgages offer several benefits for homebuyers. Here are some key advantages:
Lower Down Payment Requirements: One of the primary benefits of an FHA mortgage is the lower down payment requirement. Borrowers may be able to secure financing with a down payment as low as 3.5% of the home's purchase price. This can make homeownership more accessible, particularly for first-time buyers who may have limited savings.
Flexible Credit Requirements: FHA mortgages are often more forgiving when it comes to credit history and scores compared to conventional loans. Borrowers with less-than-perfect credit or limited credit history may still qualify for an FHA loan, making it an attractive option for those who have struggled to obtain conventional financing.
Higher Debt Ratio Allowance: FHA loans generally allow for a higher debt-to-income (DTI) ratio compared to conventional loans. This means that borrowers can have a higher level of debt relative to their income and still qualify for an FHA loan. This flexibility can benefit individuals with moderate incomes or those with existing debts.
Low Interest Rates: Since FHA loans are backed by the federal government, lenders are willing to offer low rates.
Assumability: FHA loans are assumable, meaning that when the homeowner decides to sell the property, the buyer can take over the existing FHA loan instead of obtaining a new mortgage. This feature can be attractive to potential buyers and may increase the marketability of the property, especially if the existing rate is below the current market.
**Atlantic Coast Financial Services is not affiliated with or acting on behalf of or at the direction of FHA, VA, USDA or the Federal Government.
Get started today!
Fill out the questionnaire on this page to start a discussion about your mortgage needs today!