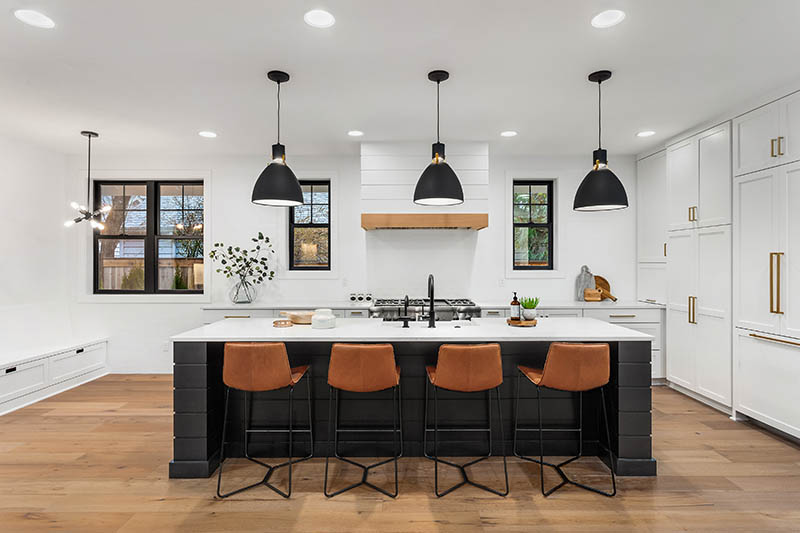 Whether you take advantage of our interest only jumbo loans for the lowest monthly payment possible, or need a jumbo loan with the lowest down payment, we have a solution for you!
Have questions? Give us a call at (910)791-1337! One of our mortgage specialists would be happy to answer all of your questions.
Get started today!
Fill out the questionnaire on this page to start a discussion about your mortgage needs today!