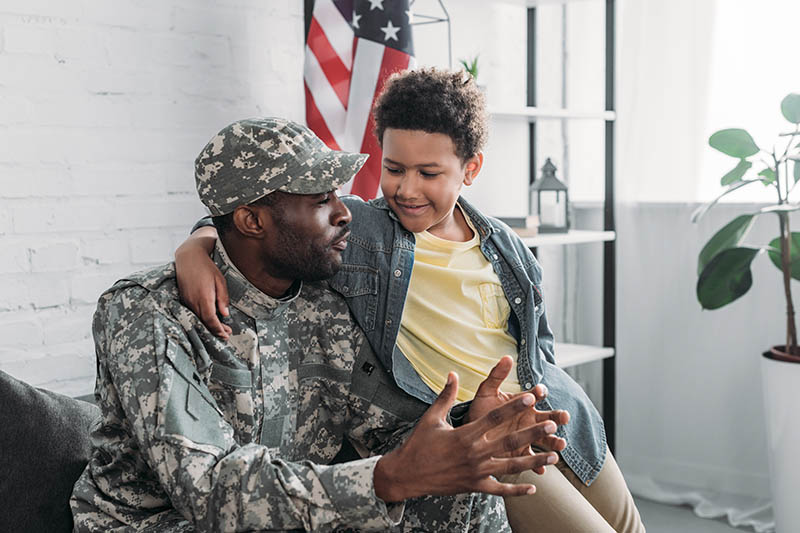 No Down Payment: One of the most significant benefits is the ability to purchase a home with no down payment. This can be a tremendous advantage for borrowers who may not have substantial savings for a traditional mortgage down payment.
Low Interest Rates: VA loans generally have lower interest rates compared to conventional mortgages. This lower rate can result in significant savings over the life of the loan.
No Mortgage Insurance: Unlike conventional loans, VA loans do not require borrowers to pay for private mortgage insurance. This insurance is typically required when a borrower puts less than 20% down on a conventional mortgage.
Assumability: VA loans are assumable, which means that if the borrower decides to sell the home, the loan can be transferred to the buyer (subject to approval). This feature can be an attractive selling point when it comes to reselling the property.
Streamlined Refinancing: The VA offers a streamlined refinancing program called the Interest Rate Reduction Refinance Loan (IRRRL). This program allows eligible borrowers to refinance their existing VA loan with minimal paperwork and documentation, making the process faster and more straightforward.
**Atlantic Coast Financial Services is not affiliated with or acting on behalf of or at the direction of FHA, VA, USDA or the Federal Government.
Get started today!
Fill out the questionnaire on this page to start a discussion about your mortgage needs today!